In just over 10 years, we've raised
We help charities grow. Last year, for every £1 our clients spent on fundraising with us, we raised an average £25.69. Our evaluation expertise helps charities prove their impact.
Our Services
Tailored support designed to help you grow
We are a specialist grant fundraising and project evaluation consultancy, based in Yorkshire and supporting charities across the UK. We can help you raise the funds you need - and show the world the difference you make.
Fundraising

We have a highly successful track record - from helping small charities set up and grow their trusts and foundations programmes, to leading multi-million pound grant applications for major national charities. We can help you find funders with interests matching your work and then develop successful grant applications on your behalf. We typically secure 64% of all funds applied for.

Evaluation

Many charities struggle to demonstrate their impact. Using our post-graduate social research expertise, we have developed simple and cost-effective processes to help charities prove their impact. We can help you implement easy to administer evaluation tools and prepare external evaluation reports to motivate your teams, improve your work and support your fundraising.

Training

Successful grant fundraising requires a combination of powerful evidence and impactful communications. We are experts in both. We regularly run training programmes with the Institute of Fundraising in Yorkshire and can tailor training in fundraising and evaluation to meet your needs and build your teams' skills.
Our Track Record
We have helped over 80 charities
Our evidence-based approach to fundraising and project evaluation has a big impact. We're proud of the difference we make.
raised in grants from the National Lottery Community Fund

£31,758,530

of all our National Lottery Community Fund applications have been funded

75%

of all funds requested for our clients, we have secured

64%
Getting Capidale on board has definitely been the best decision we've made in years! We recently had a Trustees meeting and they agreed too!
Capidale's knowledgeable, supportive, open-minded approach made them a dream to work with; they inspired us to shape a bigger, better project, giving us confidence and passing on valuable skills that will support us for many years to come.
I count my lucky stars that we have Capidale to work alongside us, they have constantly delivered brilliant results, even in a challenging funding climate. I trust their advice implicity and would recommend them very highly indeed.
The team at Capidale has helped the cause of mental health to be transformed and I would thoroughly recommend working with them.
News
June 2022
£99,921 for Project 6
Funding from the National Lottery Community Fund's Reaching Communities programme will support 250 people recovering from drug and alcohol problems.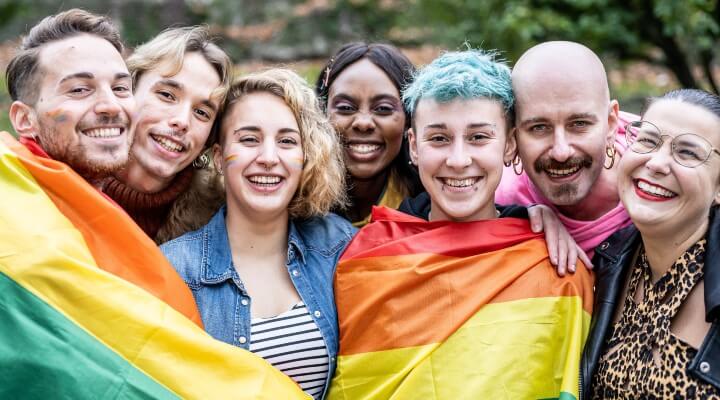 May 2022
New Client Spotlight – Galop and Kairos
We are delighted to announce that we are working with national LGBTQ+ anti-abuse charity, Galop and Coventry based women's charity, Kairos Women Working Together!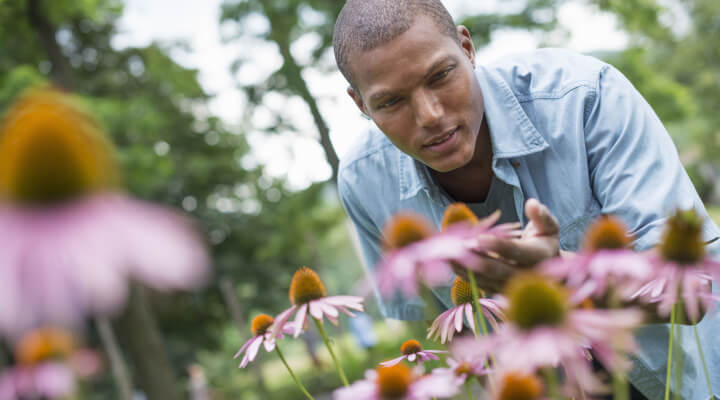 April 2022
£5 million for The Wildlife Trusts
A last minute phone call before Christmas, led to a rather large early present for The Wildlife Trusts with a £5 million grant from The Heritage Lottery Fund.
Who we've worked with